There are many snippets of interesting history in South East Florida, and Wilton Manors is one of them. The area had originally been called Colohatchee, but the cumbersome name was replaced with Wilton Manors in 1925 and officially incorporated in 1947. The area of Wilton Manors began as an area of small farms. It slowly developed into an urban village and still maintains that feel with the bustling area known as "The Drive".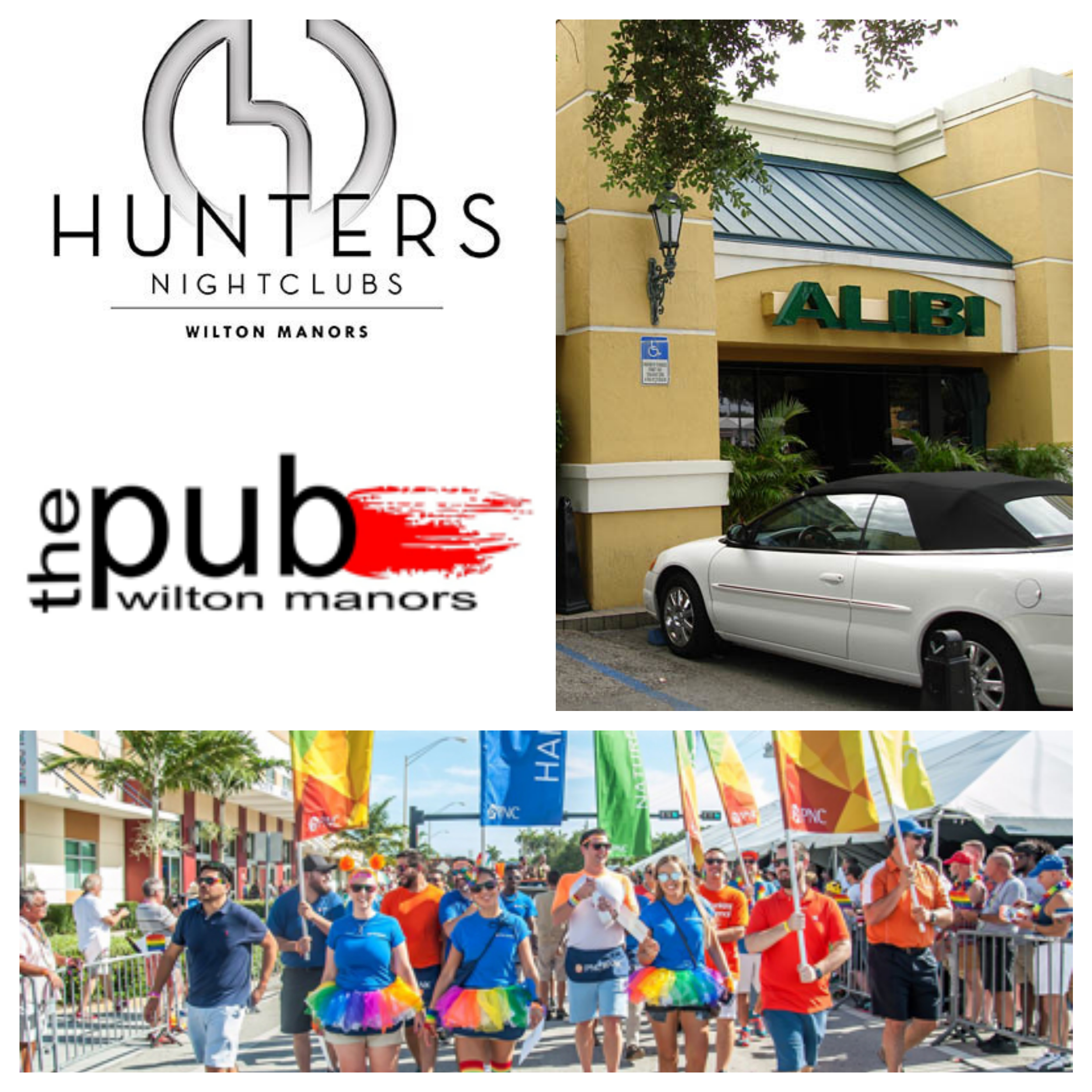 The city is home to a vibrant Gay population. The area's population swells during the winter season, as tourists from LGBT communities in the northern states travel into the area and visit the many Gay bars and restaurants, and stay at many of the Bed and Breakfasts in the area.
Wilton Drive is the main drag in Wilton Manors running north to south. It is along this strip where the night life and entertainment is. It was once a sleepy avenue with just a few retail shops before its recent transformation in the 1990s.
The Real Estate market here has taken quite a leap over the past 12 years . There are several new modern town houses and upmarket properties here, and with Wilton Manors being an "island" completely surrounded by the waterway, it's not too difficult to find a waterfront home. Many new projects have replaced the dilapidated homes, a few trailer parks and a tired look to the area, which existed before 1990. It transformed the area and increased the real estate values quite a bit.
The corridor of Wilton Drive has been submerged into a cycle of constant upgrading and transformation. There are bars, restaurants and arts centres. The area has also seen several new condo developments springing up, like The Gables, Wilton Station and The Metropolitan.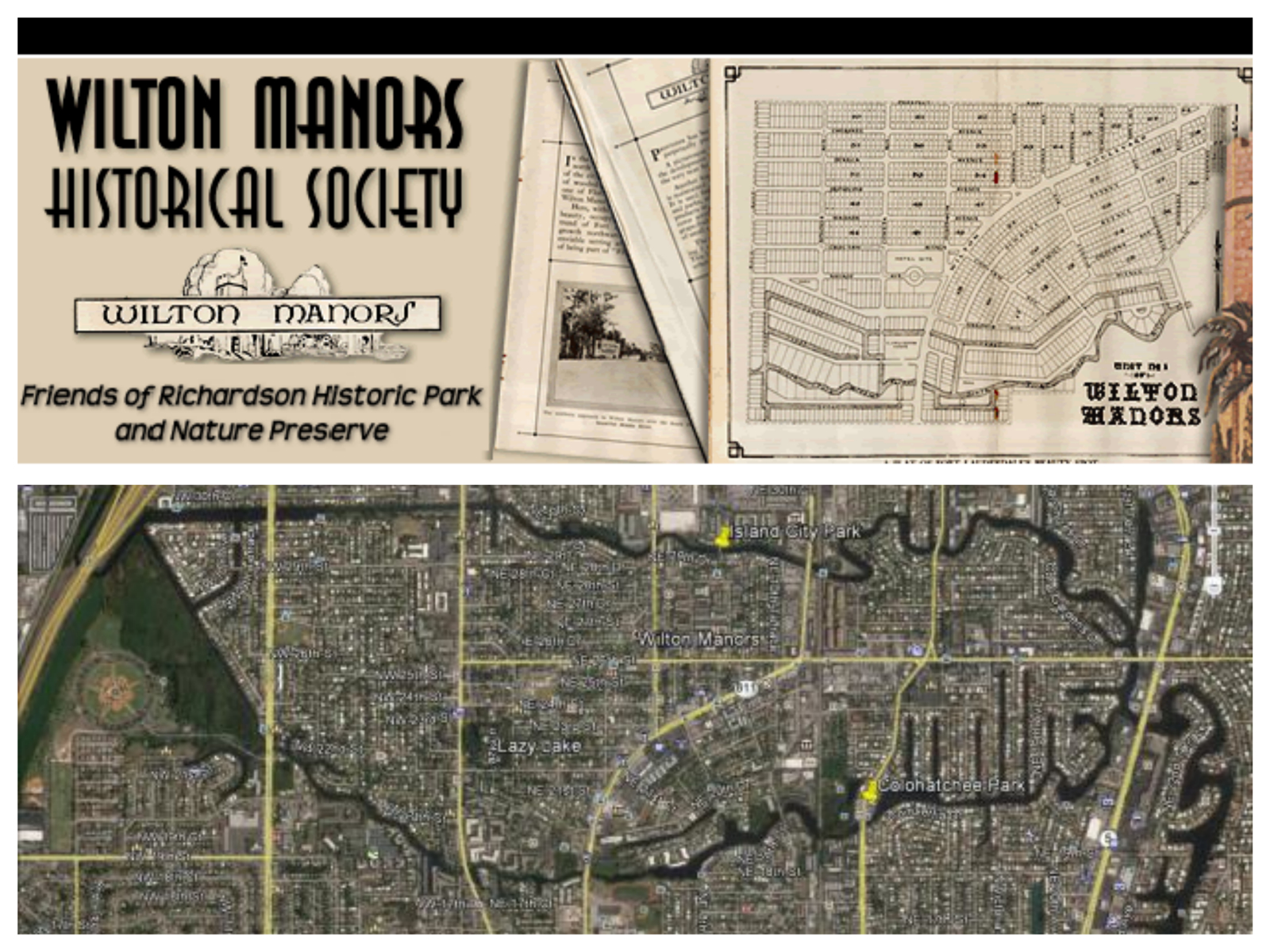 The condo real estate values are also rising at a faster rate than the national average. The close proximity to "The Drive", as it is affectionately known, has helped the entire area become a magnet for tourists, particularly those from the LGBT community.
Although there are not any hotels in the area, there are many guesthouses and homes to rent whether you are staying a few nights or a month plus. Many travellers stop here for a few nights before they embark on one of the many cruises that leave from the Ft Lauderdale Cruise terminal.
So if you are planning a trip to South Florida, make sure you visit Wilton Manors and have a night out on The Drive.
And if you are thinking of relocating here, or buying a 2nd home here, Contact Michael Marvici, your Gay Wilton Manors Real Estate Agent.