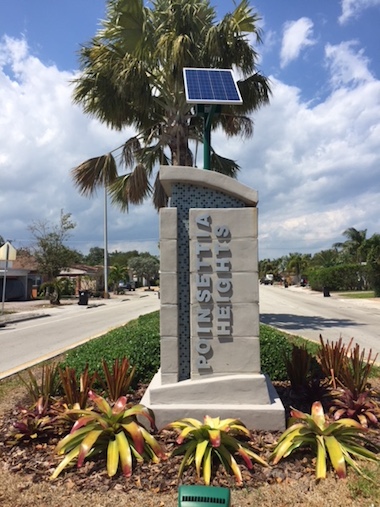 Poinsettia is a neighborhood in the the northeast section of Fort Lauderdale, FL, and its boundaries are west of Federal Highway, north of Sunrise Boulevard and adjacent to the neighborhoods of Lake Ridge and Middle River Terrace. The Middle river forms a natural boundary to the north and 13th Street separates it from the neighboring Lake Ridge
IF YOU PREFER TO VIEW Poinsettia Heights HOMES FOR SALE BY A SPECIFIC CATEGORY, PLEASE CHOOSE FROM THE LIST BELOW. YOU CAN ALSO CREATE A DETAILED HOME SEARCH, BASED ON CRITERIA THAT IS IMPORTANT TO YOU.
IF YOU HAVE ANY QUESTIONS ABOUT poinsettia heights AREA REAL ESTATE, PLEASE DO NOT HESITATE TO CONTACT ME.
Please remove some of the selected filters.