Fort Lauderdale is among one of Florida's most-loved cities.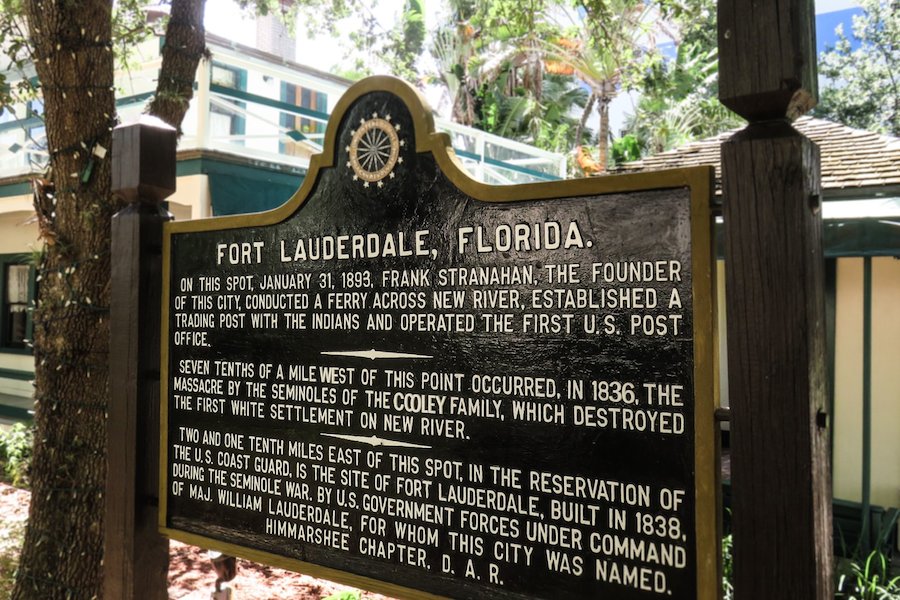 It began as a community just over a century ago, and still maintains that kind of spirit, even though the population has swelled to around 180,000.
There are 31 municipalities in Broward County and Fort Lauderdale is far and away the largest of them. It is a city with character too. The Atlantic Ocean graces it on one side and a number of inland waterways meander through much of the city's eastern area.
There are so many waterways, that some have dubbed Fort Lauderdale as the "Venice of America", particularly as many of these waterways are so scenic and attractive to tourism.
The economic climate in the City of Fort Lauderdale is also a prosperous one. Many world-renown international businesses have set up home in the city, allowing for low unemployment and a bustling business economy.
Among the industries that have decided to locate here are chiefly in the marine sector. However, there are several industries supporting finance, television, film, real estate, advanced technology and aerospace.
The climate in Fort Lauderdale is one that attracts many to settle here. There are more than 3,000 hours of sunshine every year and temperatures rarely dip much below 58f, even in winter.
The Fort Lauderdale Beach offers a chance to relax and enjoy the many amenities such as water sports, boating and swimming. It is up there as one of the world's most famous beaches.
A Riverwalk in the city is as picturesque as you'll ever see. It is here where you can witness the historic district and the city's rich cultural heritage.
The first signs of development in the city was witnessed as far back as 1838. Here, on the banks of the New River, a fortified settlement was built and two more forts were eventually developed further up the river. None of the three forts survive today.
The three forts were located at the New River's first delta, one at the Tarpon Bend; and one on the beach at Bahia Mar, which was the largest of all the forts constructed during the early 19th century.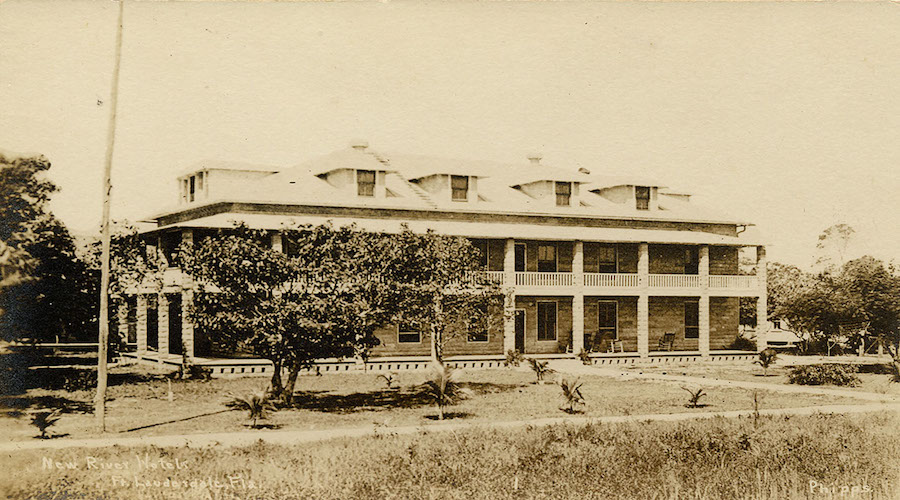 Despite the forts being largely unoccupied from 1842, the area around where the city stands today was mostly unpopulated until 1891. The city was first incorporated in 1911 and was designated as the administrative county seat of Broward County.
Now that you know a small part of Fort Lauderdale's history, come visit, relax, maybe consider a 2nd home or retirement home here.
Contact Michael Marvici for more information and for help finding your new home in the Fort Lauderdale area.