As you look around downtown Fort Lauderdale you can't miss the many new construction projects, currently there are over 14,000 residential units either approved, built or in the process of being built. With the majority of these Fort Lauderdale residential projects slated to be leased unit communities, should an investor be concerned about his own income units value and the ability to lease with the new competition, Maybe?.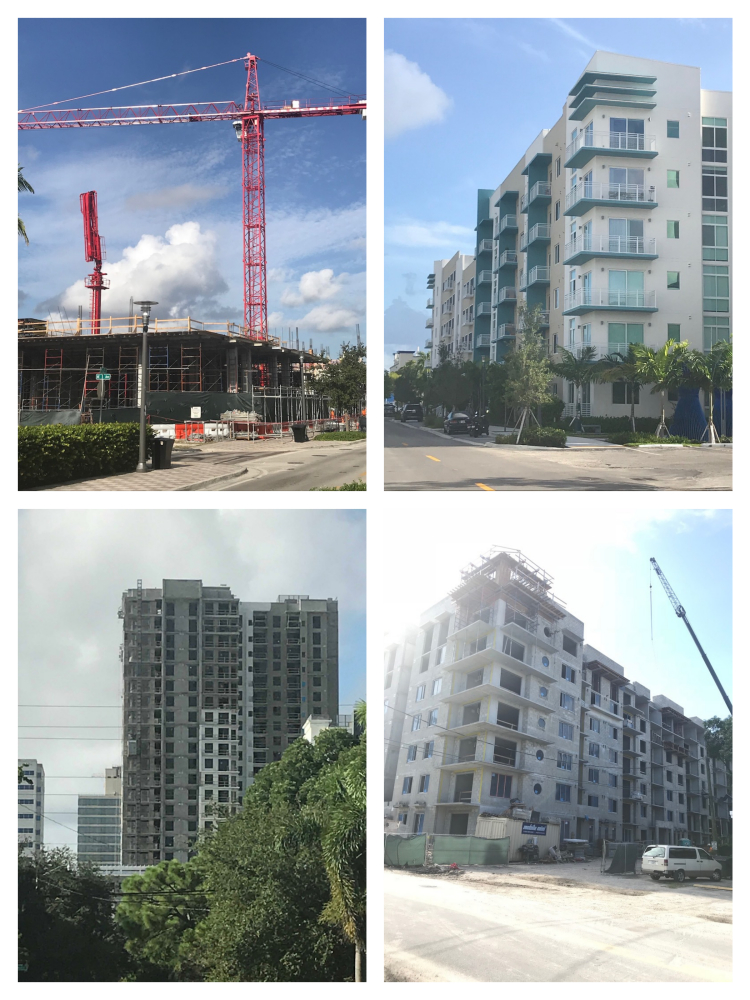 Where once Fort Lauderdale had few rental communities and private landlords could push the market in their favor, now there's over powering competition. Yes, most cases the monthly lease amount can be higher, though sometimes only slightly, but the trade off is much lower move in costs, if any at all. Traditionally private Ft Lauderdale landlords seek First Months, Last Months, and a Security Deposit, which can equal 3 times the rent. Your typical $1,600 a month property will cost you $4,800 just to get thru the door, where the new larger complexes you can most often move in without any upfront costs being held and maybe even a gift card as a thank you. Plus the added benefits of a brand new property, with new gyms, new pools, community events and on site maintenance, you know how we all like shiny and new, may sway many Ft Lauderdale tenants not wanting the hassle of dealing with a single landlord, outdated facilities and older appliances.
So is it time sell your income property in or around Fort Lauderdale?, as an investor in certain areas you might want to consider it, or at best be competitive with the shiny new communities.
Contact Michael Marvici for more information and help with selling your Ft Lauderdale Investment Real Estate.